Composting Expertise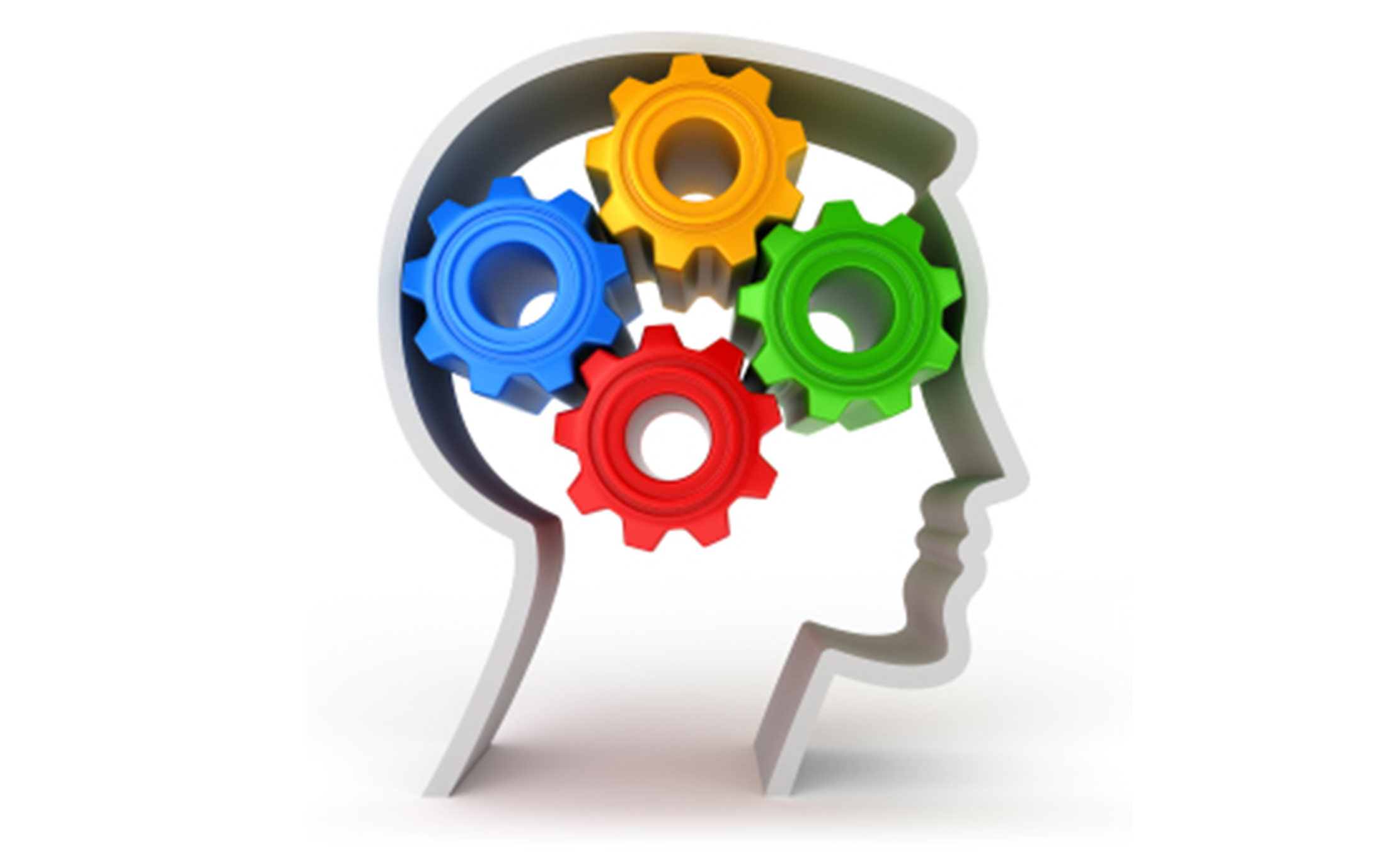 Innovation is greatly rewarding when done with experience and quality. Vertal promotes proven technical solutions for easy implementation of on-site food waste composting.
Innovative thinking is at heart of Vertal's action and proposed solutions are based on strong long lasting experience of food waste composters and waste management tools.
Vertal invites you to participate locally in simple food waste management that will make your world greener and more environmentally friendly.
Technical services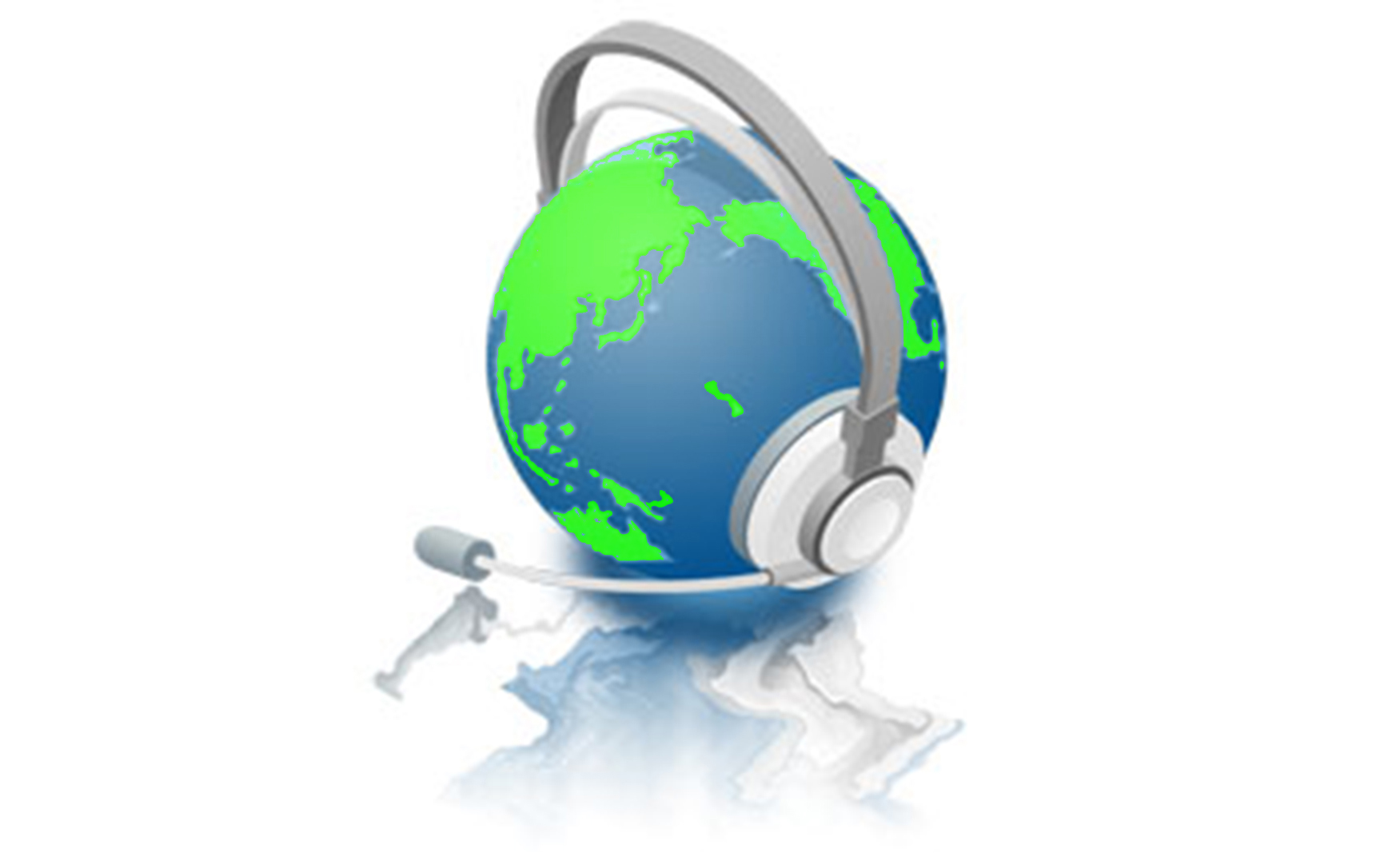 Vertal technical services are set to ease your local food waste composting operations. We know by experience that innovative environmental methods require a great deal of mind set updates and Vertal provides the appropriate tools to help you manage your local food waste composting environment.
Vertal's complete CITYPOD composting installation and operation manuals provide a comprehensive an adapted methodology that speaks on-site composting experience.
Vertal will also provide specific training in operation and maintenance knowledge related to your CITYPOD composting site.
Get site specific technical recommendations for your food waste composting requirements.
Funding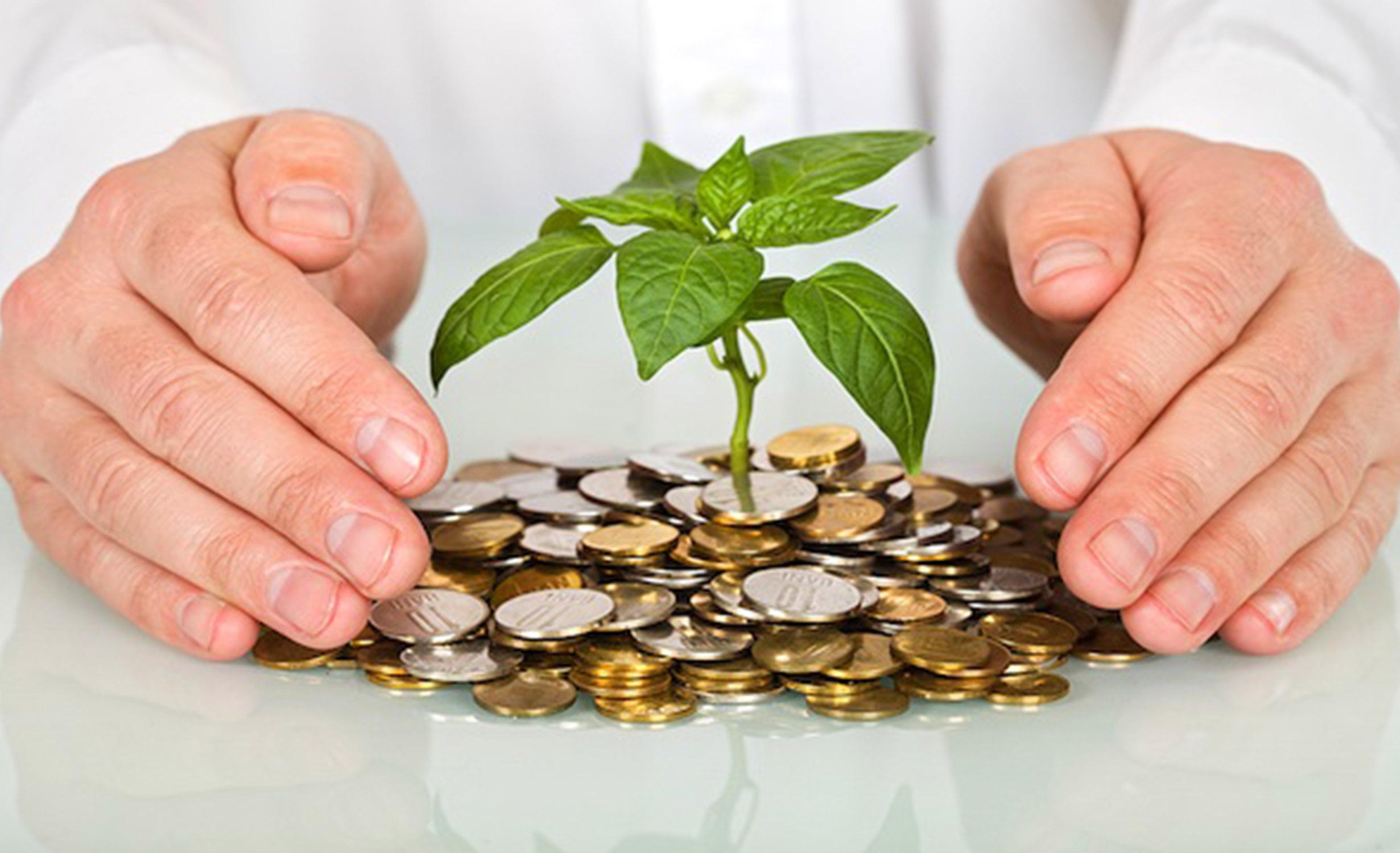 Vertal provides you with the latest update in the national and local funding and grant programs applicable to your on-site food waste management project. Get all the required funding documents prepared by Vertal if required.
Financial Tools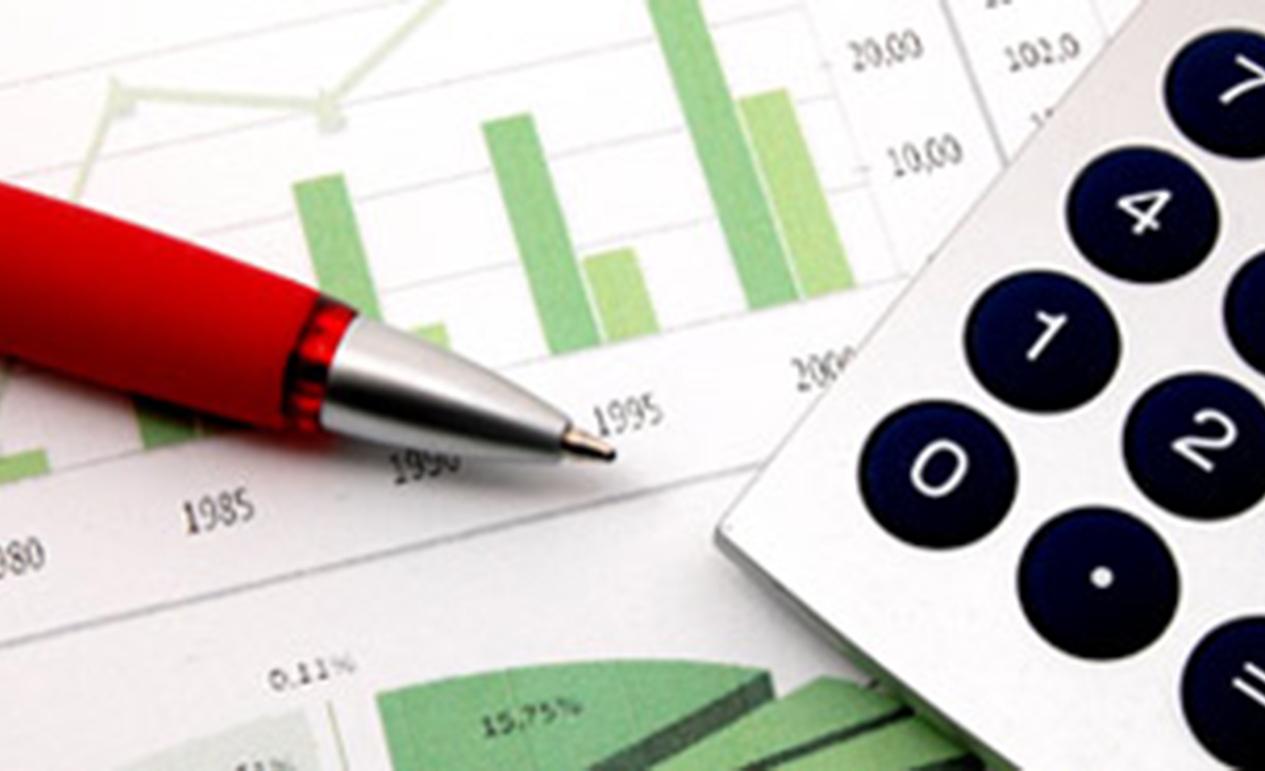 Benefit from Vertal's latest financial tool analysis and get the facts about your on-site composting return on investment.
Vertal is proposing the most comprehensive and adapted financial advice about your entire on-site food waste management operations. This service includes namely long term lease solutions bringing your budget in action to help you benefit from your choice of responsible environmental food waste management actions.
Support Resources:
Annual maintenance service contract
Vertal offers a complete annual CITYPOD composter maintenance service contract enabling you to get the most out of your food waste CITYPOD composter.
Biological composting process support
Get the proper advice about the control of the food waste composting biological process even from a distance providing composting data acquired from the CITYPOD composter process logic controler (PLC).
Worker comprehensive task chart definition
Get also the human factor organization chart and role definition to ease the implementation of your on-site CITYPOD composting operations.
Composting Regulations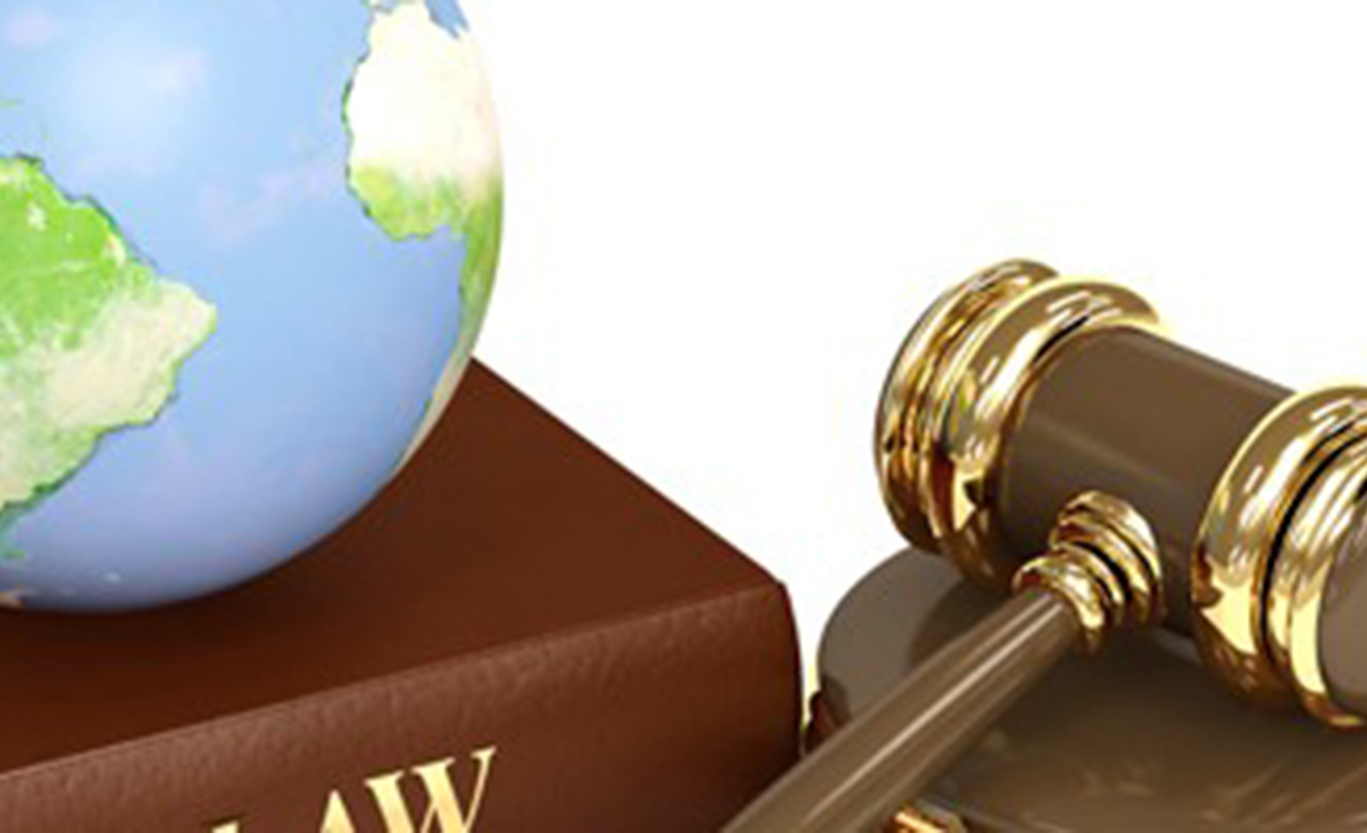 Latest Update about On-Site Composting
Food waste management regulatory environment evolves rapidely with the implementation of composting technologies and landfill bans of compostable organics.
Get the latest information on national and local regulation update about composting programs, by-law and applicable composting methodology. Get also all the required permit documents prepared by Vertal if required.