Vertal Provides Optional Equipment and Services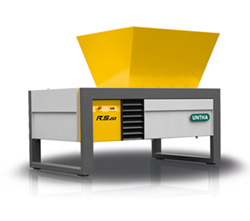 Untha Shredder
Untha waste shredders built for strength and reliability. Power and performance deliver the shredding peace of mind appreciated by customers worldwide.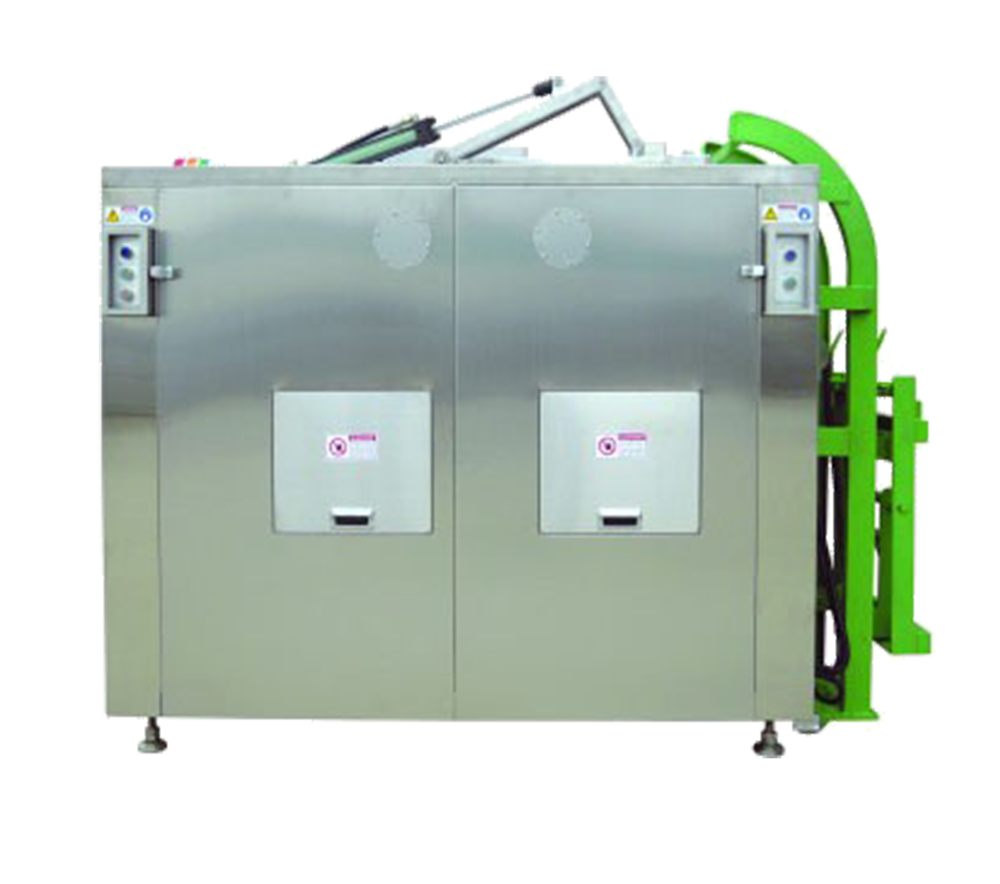 Hungry Giant Dehydrator
Hungry Giant Dehydration Systems. Reduce food residual volume and get a sterile biomass. Ideal equipment choice for limited space locations.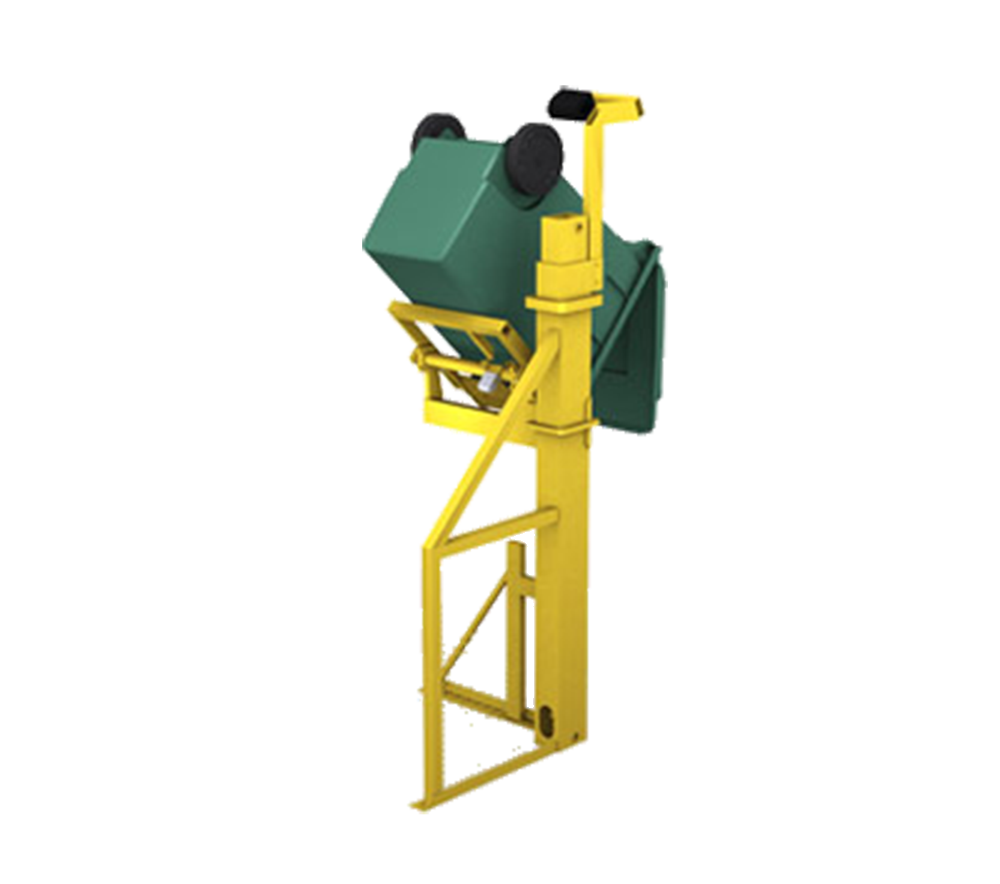 Leclerc bin lifters
Leclerc bin lifters simplify food waste bin handling.
Get your adapted bin lift solution.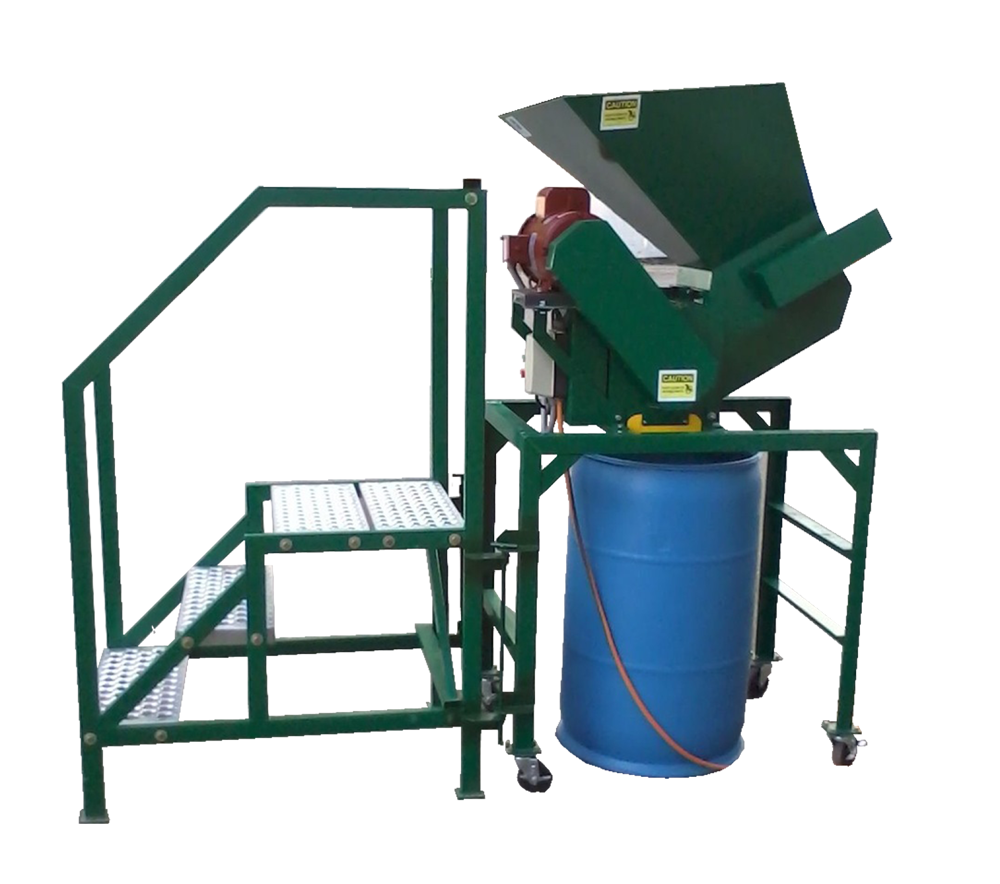 Bokashicycle Pulverizer
The Bokashicycle Pulverizer. Very robust and easy to use, the Bokashicycle pulverizer is a sustainable and environmental choice for local composting.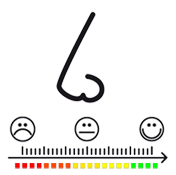 Odor Mastering
Phodé invented the first true odor destroyer: NORASYSTEM®. Particularly effective against the main sources of bad odors, Norasystem® naturally converts malodorous molecules into inert, non-toxic salts.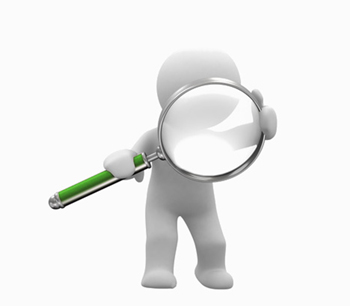 Consulting
Get the Vertal expertise in Food Waste Management and consulting services.
Doing waste management right takes more that installing a composter. Job task descriptions, right equipment selection, operations procedures brings a complete waste management project to work just fine.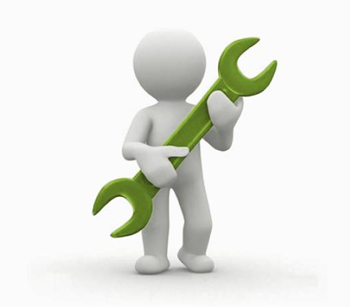 Installing
Get the services of a professional contractor in waste management and composting equipment installation.
RBQ License: 5630-0957-01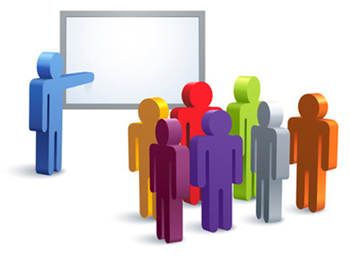 Training
Learning how to make compost right is a part of our mission.
Get your hands on the learning curve with the proper Vertal composting knowledge.