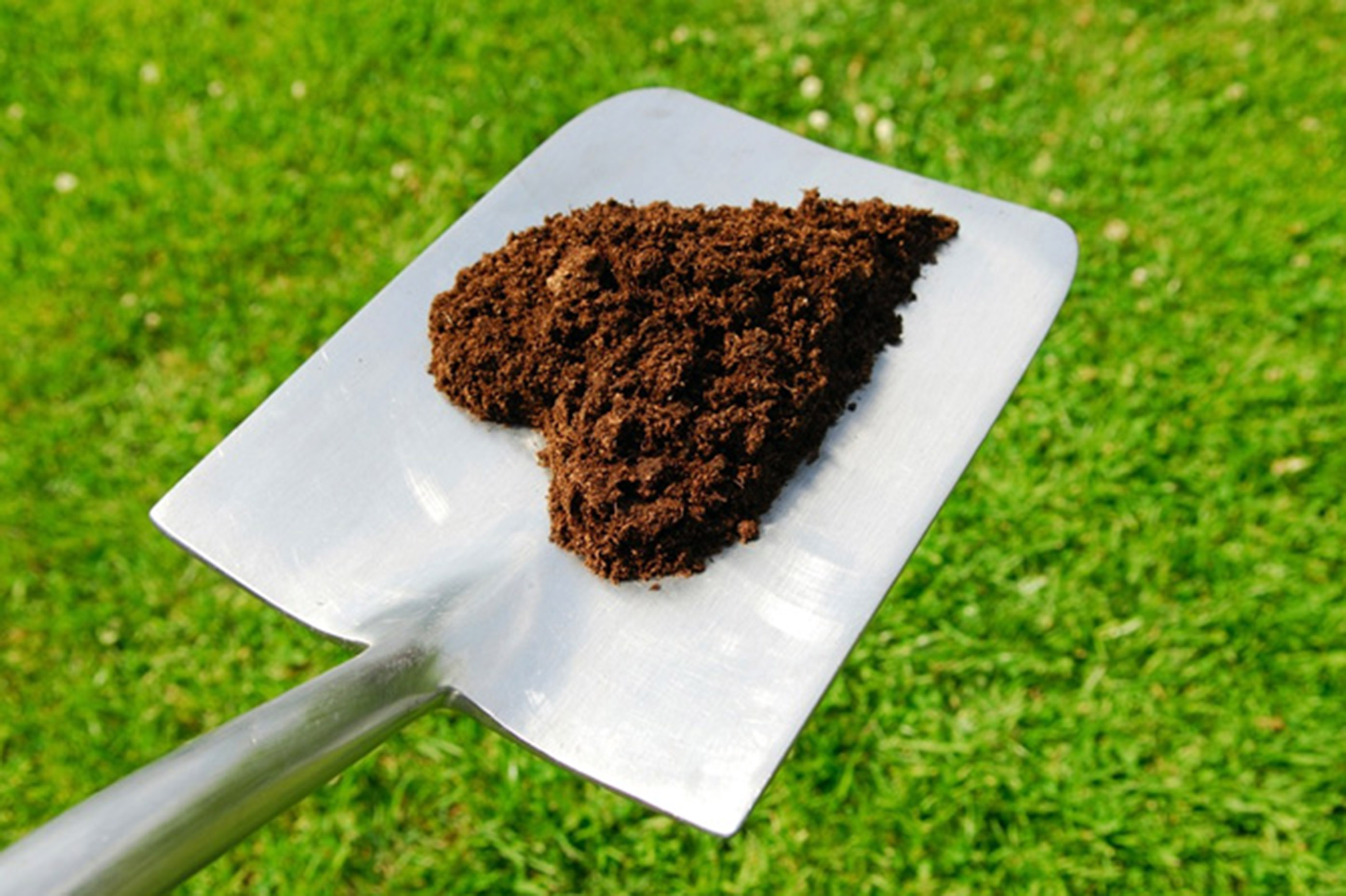 About Vertal
Vertal composters change food waste into a valuable resource
Since 2008, Vertal composter distribution mission extended to USA and Canada with the collaboration of local composting expertise agents near you.
In 2013, Vertal designs and markets its own odor mastering system adaptable to any composting site.
Vertal also expanded its composting technology offer by adding more local household and community food waste composting equipment.
Composting expansion continues
In 2014, Vertal introduces its locally designed and manufactured CITYPOD composters. With numerous new patent pending features, the CITYPOD composters are perfectly adapted to urban eco-responsible food waste composting.
Vertal proudly presents a new and expanded local distribution and service network team to provide the best service and composting equipment quality.
Looking for additional North American distributors. Please contact us.
Vertal is a proud member of: